Touring doesn't have to cause ANXIETY
At RLM, we desire to transform the face of tour management. We understand that there's a huge difference between talk and follow through, both in our faith, and in our performance. Understanding the importance of responsible and focused execution, we take our jobs seriously and seek to serve through our passionate commitment and hard work.
Life on the road can be challenging.  Everyday, tour managers deal with venue requirements, travel logistics, meal planning, , special VIP accommodations, artist needs, show setup and strike, etc.  Many times we're given very little lead time for unexpected surprises and issues.  We do our best to make sure everything is planned to the very last detail, to provide ample time to deal with challenges when they arise.
Head Tour Manager & Team Leader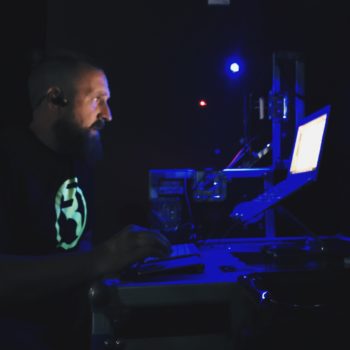 Brad Fogarty
Founder
Here's some information about Brad and his history that I still need to get from him.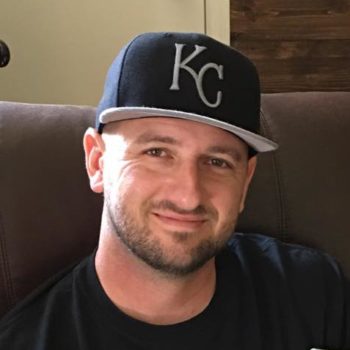 Paul Winfrey
His real name is Herschel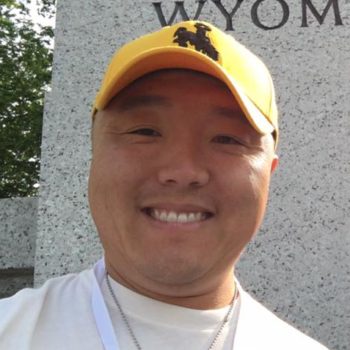 Choe Hayes
Pronounced Ch-oh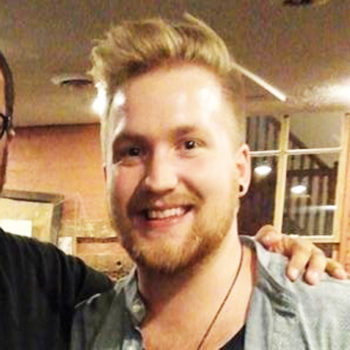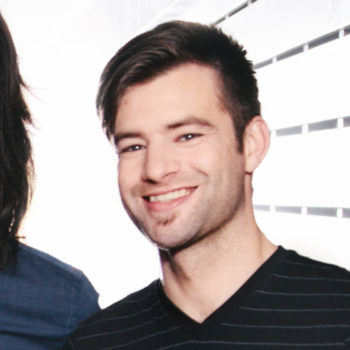 Ben Blascoe
This guy is just the best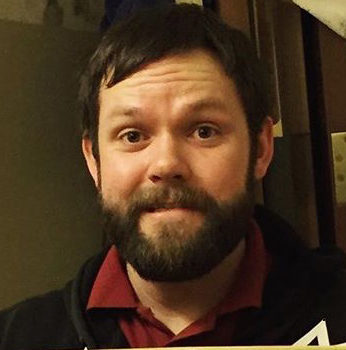 Michael Bradley
He does a lot of stuff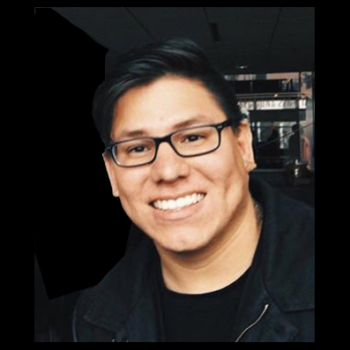 Santiago Valle Garces
I see why people call him "Santi"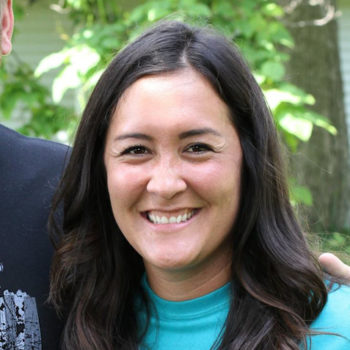 Hillary Kyle
Culinary genius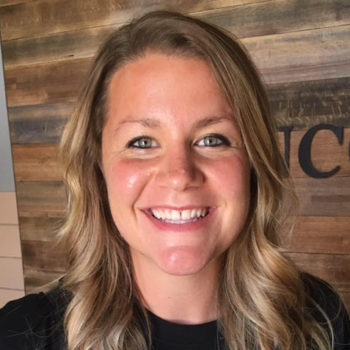 Micah Elfrink
Culinary genius in training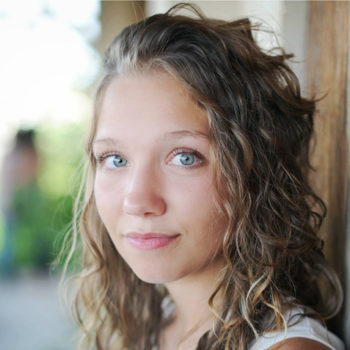 Ashlee Zammeillo
Culinary genius in training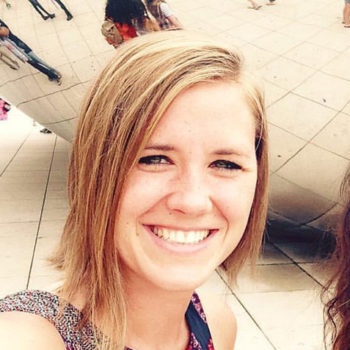 Britnee Wilson
Culinary genius in training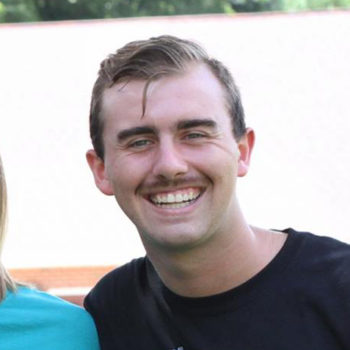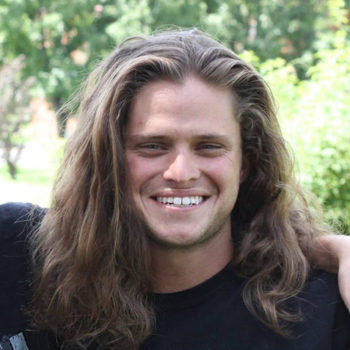 Robby Beard
That hair is EPIC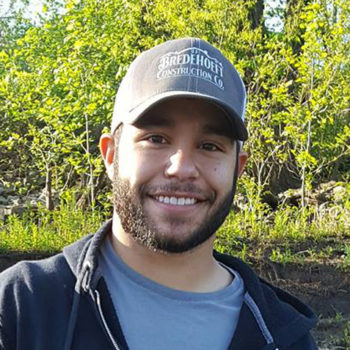 Jake Navarro
So this guy doesn't have a twin brother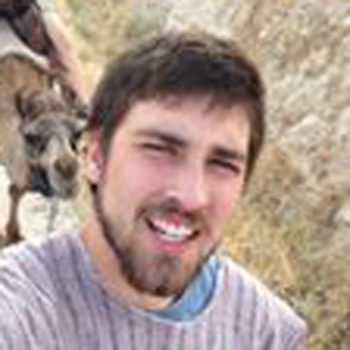 Cameron Johnson
Not the basketball player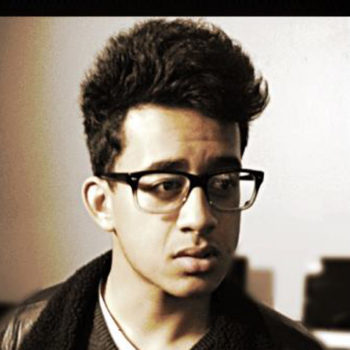 Jaytrick Carlos
Yes thats his real name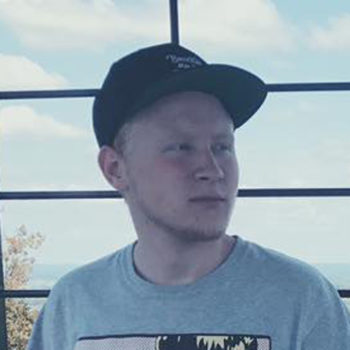 Keeran Jones
Likes long walks on the beach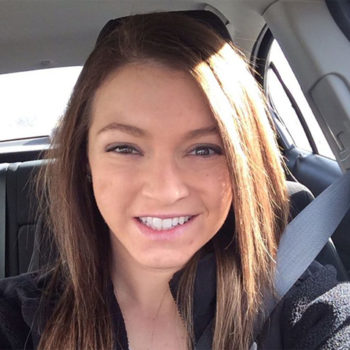 Lindsey Pulliam
She has curly hair also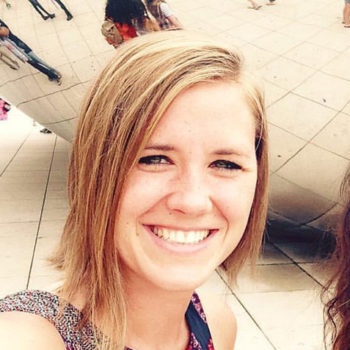 Britnee Wilson
This is the second time she's listed on the website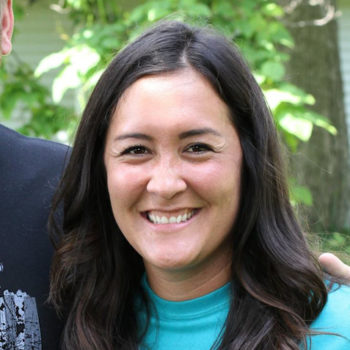 Hillary Kyle
In addition to being a culinarian, Hillary is great at officing